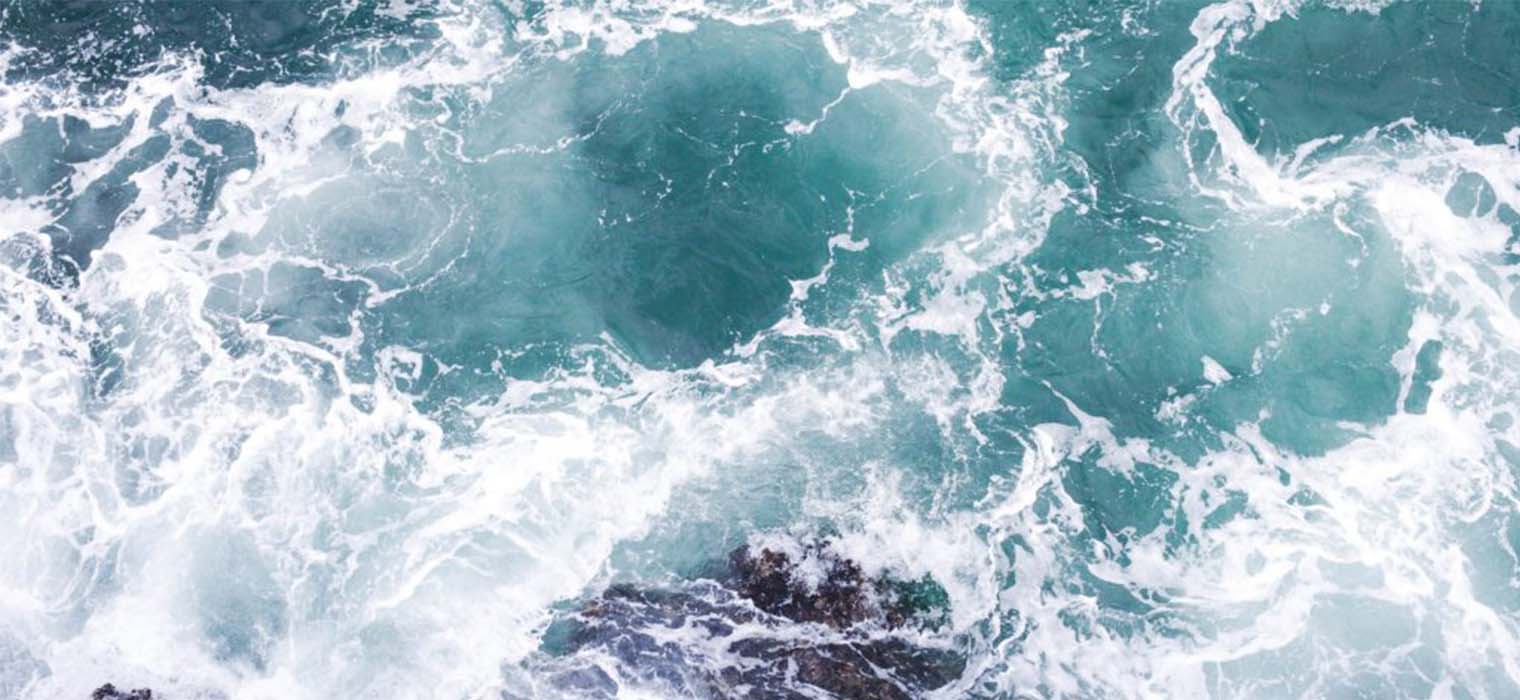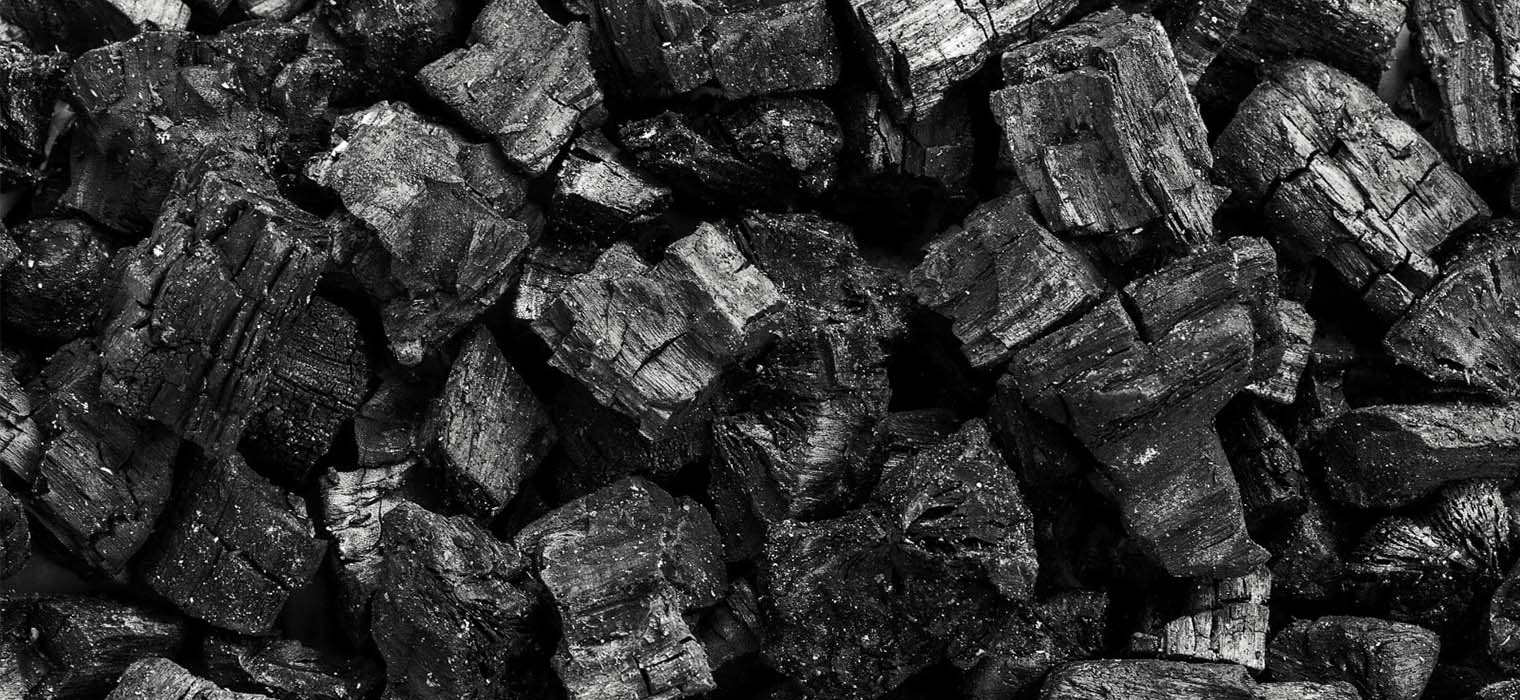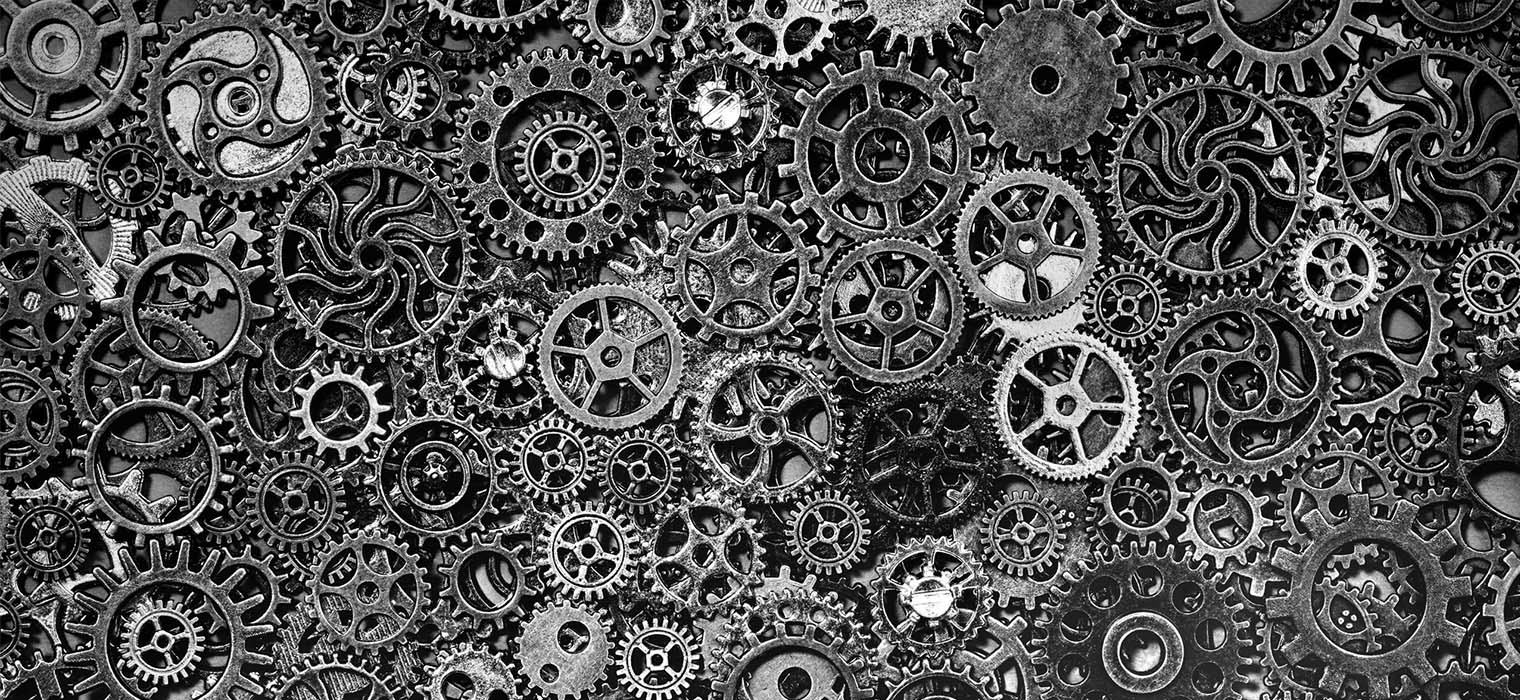 More
52
Completed Projects
7
Ongoing Projects
15
Services
57
Total Power
Marbeyaz was established in the factory in Derince, Kocaeli in 1959 to produce Pelton, Francis and Turgo turbines for hydroelectric power plants in 2008.
We are committed to building trust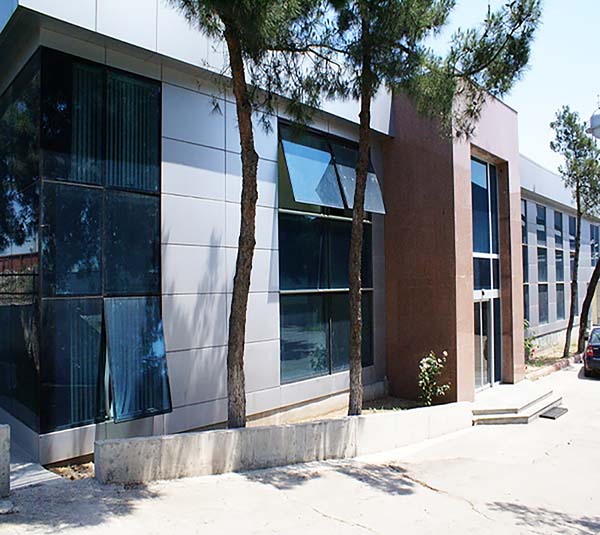 Our factory has a total area of ​​25.700 m2, of which 17.000 m2 is closed and 8700 m2 is open.
Marbeyaz's founding partners have many years of experience in the construction and operation of dams and hydroelectric power plants. Within the group, 9.7 MW and 7.9 MW HEPP investments were completed in 2011 and there are two hydroelectric power plants that are currently in operation and generate electricity. The turbine of the 7.2 MW Dereiçi HEPP, completed in 2016, was built by Marbeyaz. It has a total of 13 HEPP license certificates.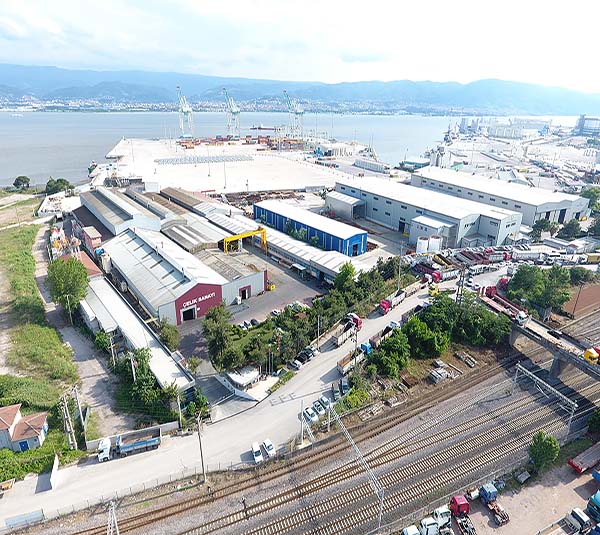 DO NOT HESITATE TO CONTACT US
For better future and business,
Let's start now