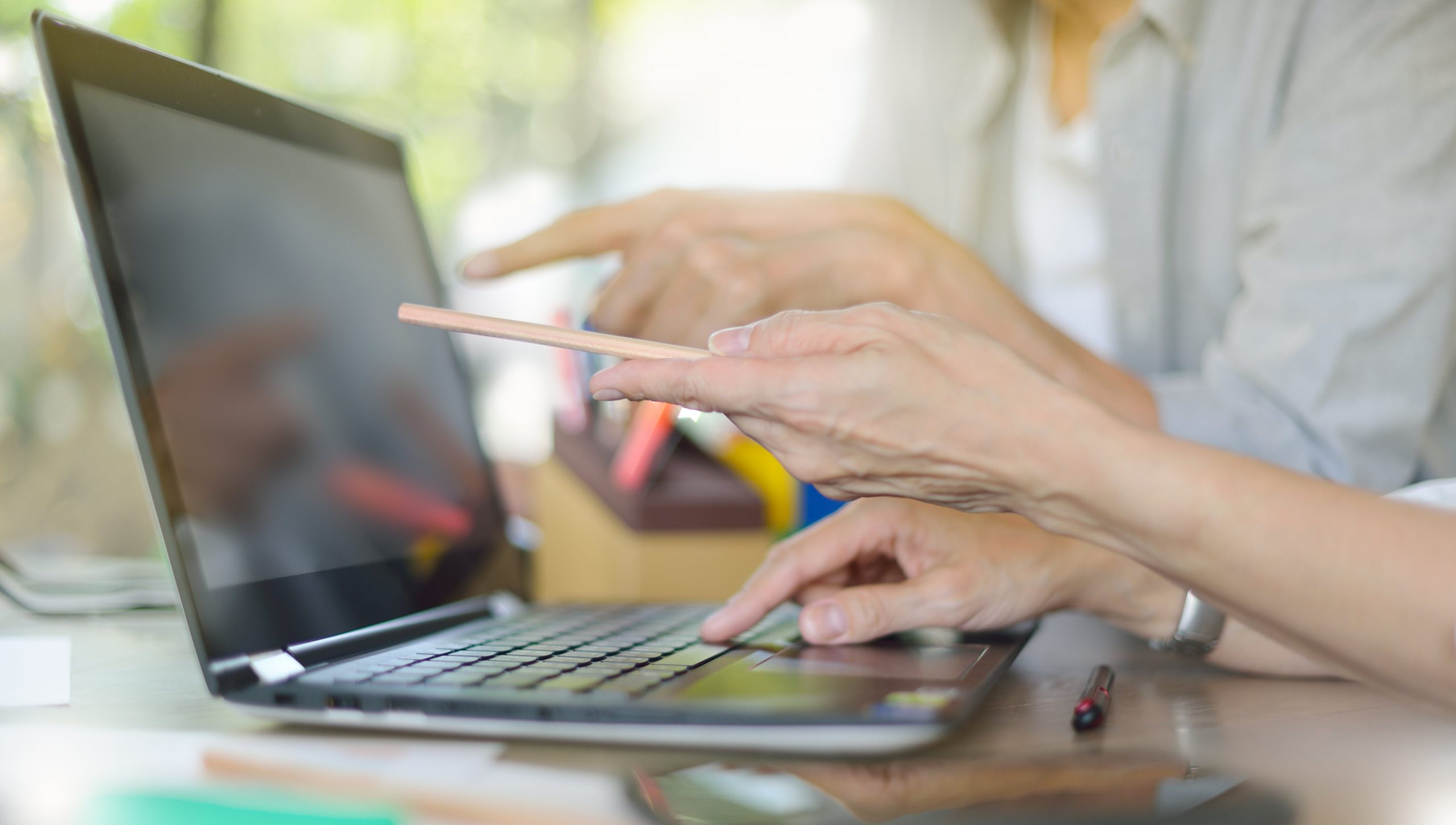 To continuing its operations in fields such as turbine and turbine parts manufacturing, Hepp hydromechanical, custom fabrication and manufacturing of parts of machinery and steel construction,
Works for customer loyalty and constantly delivering quality products to be one of the most preferred business partners.
Giving employees the opportunity to assume new roles by keeping their productivity and motivation strong, helping them enjoy their organization and company by encouraging their innovative thinking.
To contribute to the development of the steps taken to prevent pollution of the world with waste and to take the appropriate steps
Protecting the principles of corporate ethics and appropriate laws thus protecting environmental and social concerns.
Keeping trusting relationships with their customers,
To maintain consistency of the quality management system.
BİZİMLE İLETİŞİME GEÇMEKTEN ÇEKİNMEYİN
Daha iyi gelecek ve iş için,
Şimdi başlayalım